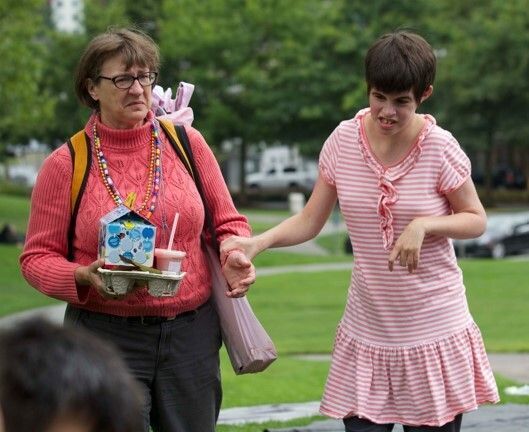 The Arc Gloucester is a non profit organization proudly supporting adults and children with intellectual and developmental disabilities since 1957.
What is a developmental disability?
A developmental disability is a life-long disability that occurs before the age of 22 and causes three or more limitations in the following areas of life activity: self care, language, learning, mobility, self-direction, capacity for independent living, and economic self-sufficiency.
The month of March has been recognized as Developmental Disabilities Awareness Month since 1987 which gives us the opportunity to raise awareness about people with developmental disabilities and educate our communities on becoming more inclusive and understanding.
The Arc Gloucester provides residential services, day habilitation, vocational services, respite opportunities and more to individuals with intellectual and developmental disabilities! These services provide the individuals we work with equal opportunities to live, work and socialize in their chosen communities.
LEARN HOW YOU CAN GET INVOLVED!
Continue to learn about The Arc Gloucester and the work we do!
Share information about The Arc Gloucester on social media
Reach out to your legislators
Learn about disability inclusion opportunities
Invite The Arc Gloucester to host an awareness presentation
Annual Gala
Murder Mystery Party
Monthly Dine and Donate
Walk & 5K
Donate to The Arc Gloucester
Buy something from our Amazon Wishlist
Host a Dine and Donate
Start a bake sale
Organize a day of caring event
Tell us about a time you advocated for yourself
What you are doing for Developmental Disabilities Awareness Month
How has The Arc Gloucester made an impact on your life?