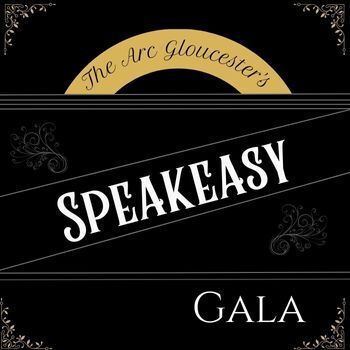 The Arc Gloucester has invited Paul Stuart Wichansky, PH.D to be the keynote speaker at their annual Gala on April 15, 2023.
The Arc Gloucester's Gala will be held at Aulettos and will celebrate 66 years of providing invaluable services to adults and children with autism, Down syndrome and other forms of intellectual and developmental disabilities as well as their families.
Dr. Wichansky is a motivational speaker and author that has triumphed over cerebral palsy and hearing loss. Dr. Whichansky instills in listeners the resilience and perseverance needed to move toward success. In addition to Dr. Whichansky's presentation during the Gala, he will be holding a book signing during the VIP reception.
In addition to hearing from Dr. Wichansky, The Arc Gloucester will be horning Pamela Corrigan, the recipient of their Ana Rivera Award, to recognize her years of service to The Arc Gloucester. Gabriel Ziegenfuss will be honored with the Dave Ravel Memorial Award. The Dave Ravel Memorial Award recognizes an individual participating in an Arc Gloucester program who has accomplished a personal goal and achieved success.
This event is open to anyone who wishes to join The Arc Gloucester's mission of empowering individuals with intellectual and developmental disabilities and their families to achieve their highest potential through advocacy, education, and quality services.
More information and tickets can be found online at https://thearcgloucester.org/news-events/gala.html