---
Join us as we Step Up for The Arc!
Get a team together or go solo as we support of individuals with
intellectual and developmental disabilities.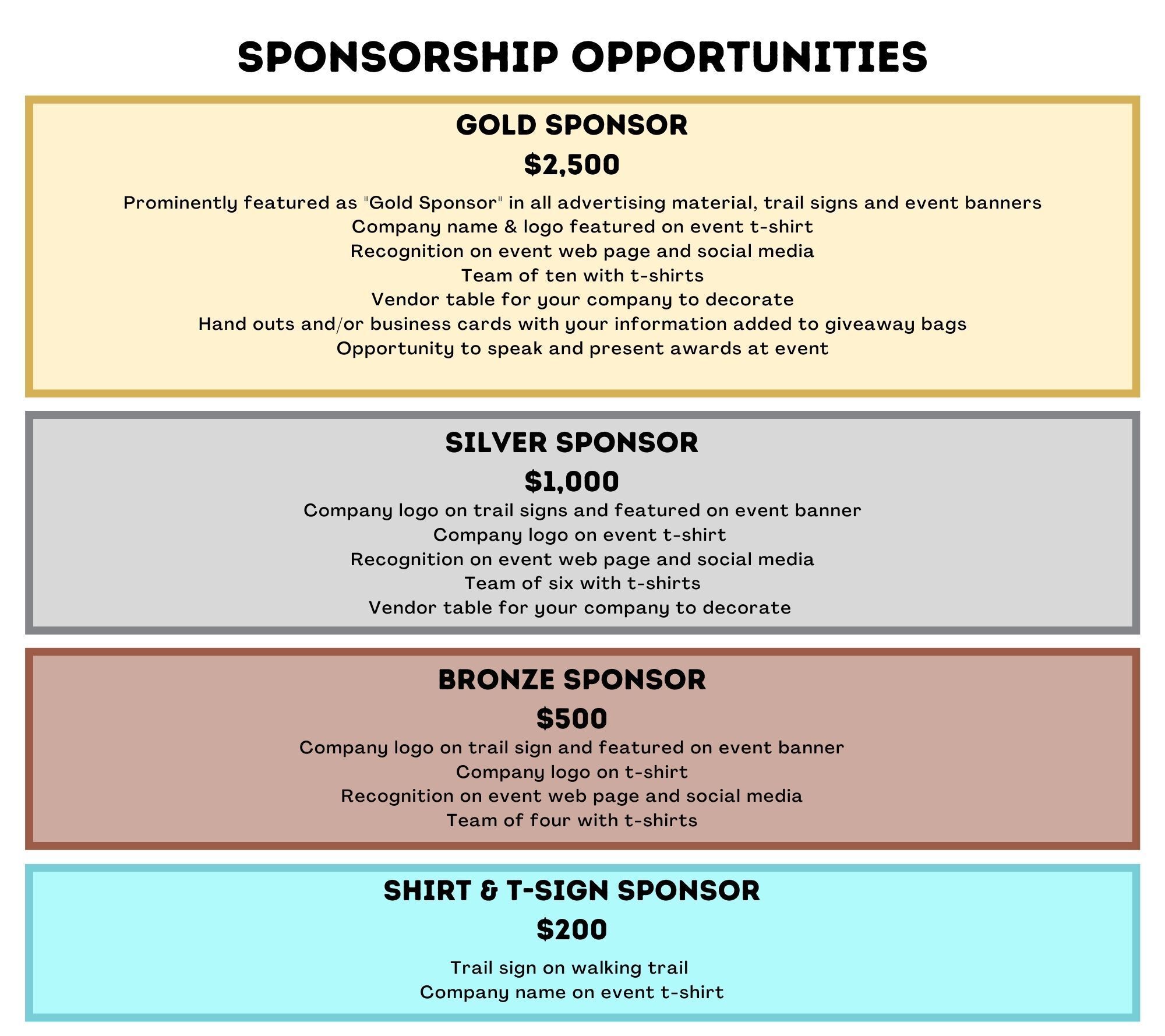 ---
The Arc Gloucester is a non-profit organization dedicated to empowering individuals with intellectual and developmental disabilities and their families to achieve their highest potential through advocacy, education, and quality services.
The Arc Gloucester's Annual 5K & Walk-a-Thon is a great way to show your support for The Arc Gloucester, our mission, and the individuals we serve.
When you run for the cause, walk with us or sponsor our event you are directly impacting the lives of hundreds of individuals! Your sponsorship and participation helps us to achieve our mission!
---

---