Achieve with us.
At Home. At Work. At Play.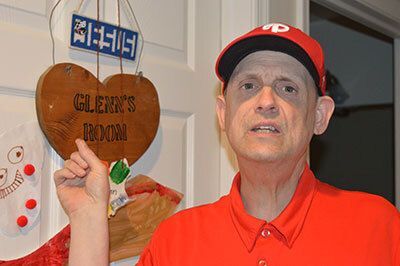 For 65 years, The Arc Gloucester has been providing services and support in all areas of an individual's life, striving to meet the unique needs of each person and helping them to achieve success.
Your generosity will contribute to offering valued services to the families we serve.
From residential programs to family support services, we strive to provide care that will enhance the quality of life for individual with developmental disabilities and offer support to families and caregivers.