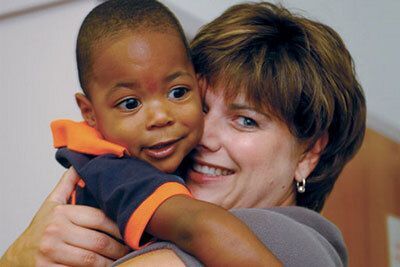 In-home respite has trained, and qualified staff members scheduled to come to your home to provide care for your child or adult a few hours each time. There is a maximum of twenty hours per month that can be scheduled in this program. 
This can include during the day, after school, nights or weekends based on each individual and their family's/guardians' needs. A respite worker(s) will be directly assigned at the beginning of the program and will be introduced to you and your family before the first respite is scheduled.  
Respite workers provide care based on the needs of the individual they serve; this may include hygiene, preparing meals, and administering medications, as well as providing activities based on each individual's preferences.
Activities may include homework assistance, playing games, doing crafts, activities that promote independence, practicing their daily life skills, and so much more! Emergency respite can be provided on a limited basis, as well.