Tuckahoe Respite Program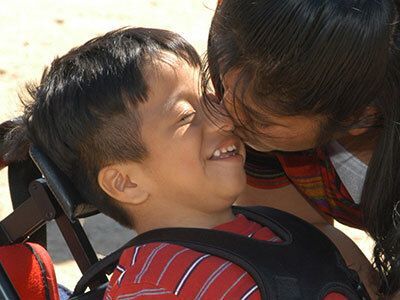 Tuckahoe House is a fully accessible ranch style home that provides overnight respite for individuals 8 years old and up located on our Camp Sun N' Fun property in Williamstown. Many of our guests feel Tuckahoe House  is a home away from home and a true vacation home!
Guests can participate in daily recreational activities like trips to local attractions, including bowling, the movies, NJ State Aquarium, local parks, shopping, restaurants and more! Each bedroom has a themed décor and there are many recreational and social activities planned for our guests both in and out of the house.
Overnight respite on a planned or emergency basis is provided at the Tuckahoe House.