Achieve with us.
The Arc Gloucester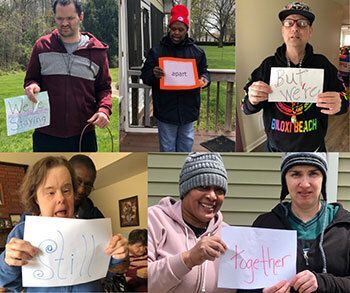 The Arc Gloucester carefully designs programs that encourage individuals with intellectual and developmental disabilities to thrive at home, at work, and at play! We support each person's needs and work with them to achieve their goals.
For 65 years we have been providing innovative programs and services to individuals with intellectual and developmental disabilities. We have made a difference in the lives of many people and are very proud of that fact. But it's the individuals we service who bring our programs to life with their creativity, excitement, humor, talent, and so much more. Every day is an opportunity to learn something new and at The Arc Gloucester we embrace the possibilities that each day holds.
We invite you to read more about our programs and get involved.
Our History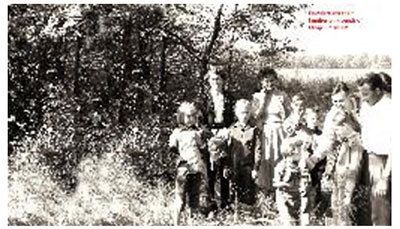 The Arc Gloucester's rich history began in 1957 when a group of parents came together because they wanted their children to have more recreational and educational opportunities. The grass-roots efforts of those few parents have led us to where we are today; operating 19 residential programs, 5 achievement centers which include businesses like our Arc Bakery, Thrift Shop and Copy Center, diverse family support programs that offer respite and community supports to children and adults, a family intervention program, and countless opportunities for individuals to be activity involved in their community. Click on our milestones below to learn more about our history and the individuals who helped to achieve success on behalf of the individuals we serve and their families.